Group company
Nethit Systems Ltd Oy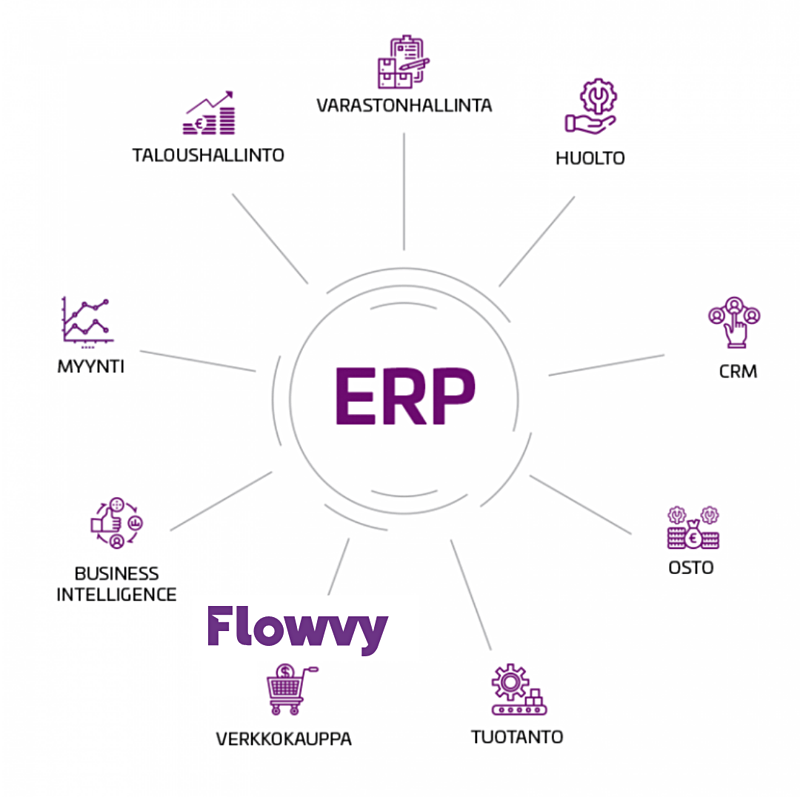 Mikä on Nethit Systems?
Nethit Systems Ltd Oy on suomalainen verkkokaupan edelläkävijä ja ohjelmistotalo. Nethit Systemsin ratkaisut yhdistävät kivijalan ja verkkokaupan toiminnan yhdeksi helposti hallittavaksi kokonaisuudeksi.
Olemme toimittaneet Flowvy-verkkokaupparatkaisua jo yli 2500 yritykselle, joista yli 200 toimii monikanavaisesti myymälässä ja verkossa.
Flowvy yhdistää kassajärjestelmät, toiminnanohjausjärjestelmät ja verkkokauppajärjestelmät yhdeksi helposti hallittavaksi kokonaisuudeksi. Flowvy skaalautuu yksittäisestä myymälästä aina mittavaan ketju- ja liiketoimintaan sekä tukku- ja vähittäiskauppaan.
Palveluksessamme on noin 30 sähköisen kaupan ja myymäläpuolen asiantuntijaa, jotka tarjoavat asiakkaillemme myös kattavia tuki-, liiketoimintaneuvonta- ja markkinointipalveluja.
Strategianamme on auttaa asiakkaitamme kehittämään ja kasvattamaan liiketoimintaansa, sillä kun he menestyvät, myös me menestymme.
Kulmakivemme
Tieto

Olemme verkkoliiketoiminnan asiantuntijoita ja tiedämme, kuinka siitä otetaan kaikki tehot irti. Omaamme ainutlaatuista tietoa, jolla on merkittävää arvoa asiakkaillemme.

Liiketoimintaymmärrys

Sovellamme tietoa asiakkaidemme kassavirran kasvattamiseen niin, että tulos näkyy viivan alla numeroina.

Ratkaisukeskeisyys

Ymmärrämme asiakkaidemme unelmat ja haasteet. Vastaamme niihin tarjoamalla saumattomasti toimivia, kokonaisvaltaisia, pitkän elinkaaren omaavia ratkaisuja.

Tuloksellisuus

Kaikki ratkaisumme tähtäävät asiakkaamme menestyksen mahdollistamiseen. Tuomme tehoa tuotteisiimme pitämällä ne helppokäyttöisinä ja helposti ymmärrettävinä.

Asiakasymmärrys

Ymmärrämme asiakkaidemme liiketoimintaa sekä loppukäyttäjän tarpeita, käyttäytymistä ja odotuksia. Siten voimme valjastaa ratkaisumme tuottamaan parasta lisäarvoa asiakkaillemme.

Jatkuva kehittyminen

Pysymme jatkuvassa liikkeessä. Pyrimme olemaan aikaamme edellä ja etsimme alati uusia mahdollisuuksia. Olemme enemmän kuin pelkkä kassajärjestelmä.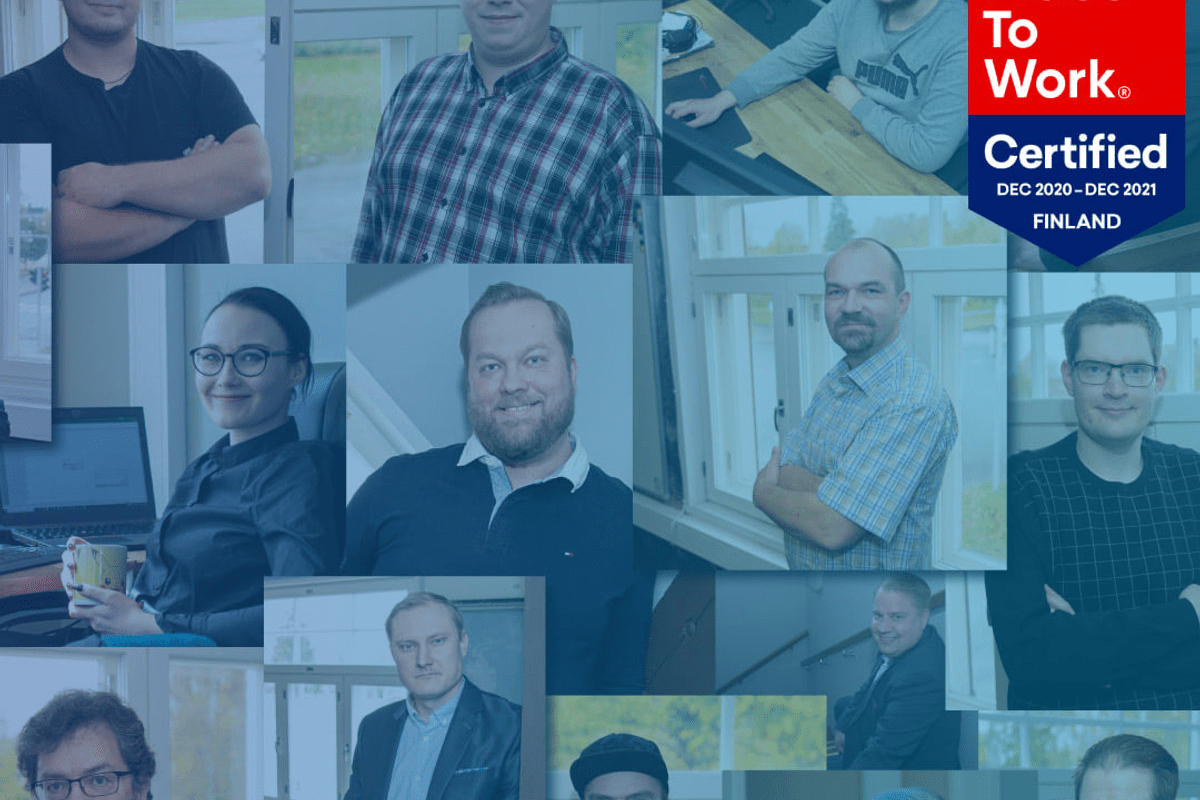 Miksi töihin Nethitille?
Jos henkilöstömme pitäisi kuvailla työyhteisöämme yhdellä sanalla, se olisi erikoinen. Mutta ehdottomasti hyvällä tavalla.
Nethit ei ole vain työpaikka, vaan tiivis porukka samanhenkisiä ihmisiä, joilla on yhteinen visio. Haluamme olla monikanavaisen kaupan ykkönen ja siksi kannustamme jatkuvasti myös työntekijöitämme kehittymään.
Arvostamme koulutusta ja työkokemusta, mutta tiedämme, että kaikkea ei opi koulun penkillä. Siksi emme tuijota pelkästään tutkintoja, vaan luotamme enemmän oikeanlaiseen asenteeseen ja intohimoiseen osaamiseen.
Työpaikallamme toimii myös huvitoimikunta, joka järjestää säännöllisesti erilaisia aktiviteetteja ja virkistyspäiviä. Kun työpäivä on ohi, saatamme lähteä terassille, pelaamaan tennistä tai pitää lanit.
Olemme toimineet alalla pitkään, ja silti tiimimme on melko nuorekas. Monet työntekijät ovat ehtineet tehdä suhteellisen pitkän uran riveissämme. Se kertoo siitä, että työntekijämme viihtyvät. Meille on myös myönnetty Great Place To Work -sertifikaatti.
We can offer:
Flexibility

Possibility to work remotely in any of the countries.

Career opportunities

Possibility to share knowledge and learn from colleagues from other operating companies and seek new job opportunities within the Confirma family.

Work-life balance

The Nordic high-quality life means pursuing balance between work and personal life. As an employer Confirma Software is committed to prioritize work-life balance and support its' employees well-being in all aspects of life.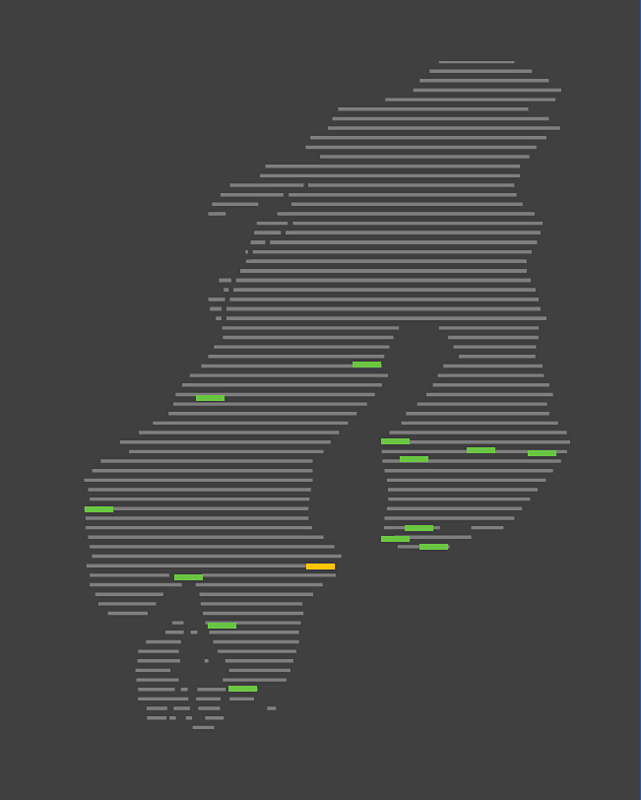 Olemme osa Confirma Software konsernia
Confirma Software on voimakkaasti kasvava ohjelmistoalan konserni, johon kuuluvat yritykset tarjoavat monipuolisia ohjelmistoja ja erityisratkaisuja asiakkailleen Suomessa, Ruotsissa, Tanskassa ja Norjassa.
Yrityksien vahva markkina-asema, jatkuva tuotekehitys ja tiivis yhteistyö takaavat tuhansille asiakkailleen modernit työkalut liiketoiminnan kehittämiseen. Confirmalaisia työskentelee pohjoismaissa lähes 300 henkeä.
Konsernin ydinliiketoiminta rakentuu yritysten kriittisten toimintojen tukemiseen erilaisilla yritysohjelmistoilla ja niihin liittyvillä palveluilla. Confirma Softwaren tuoteportfoliosta löytyvät niin toiminnanohjaus- ja laadunhallintajärjestelmät, talous- ja palkkahallinnon ohjelmistot kuin erilaiset kassajärjestelmät ja mobiilimaksuratkaisut.