Cash-In was founded in 1985 as a specialist on debt management and financial management services. We offer our clients services in claim management, finance and financial administration, for which we use software solutions developed within the Confirma Software Group.
Our goal is to be a true partner in all areas of our clients' businesses. We have decades of experience in the various models and processes of financial administration, and can provide tailor made solutions for not only management of cash flows and wages, but also for various kinds of payments and financing through Cash-In Finance. We help our clients achieve success!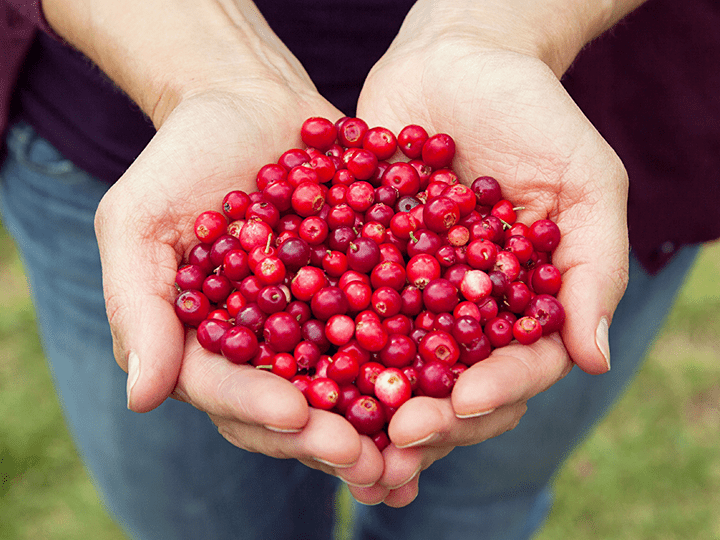 Why to work at Cash-In?
Cash-In offers a wide range of positions for dedicated professionals at any stage of their career in the debt collection and financial management sector. In a growing organization, you will be able to develop your expertise in an exciting field.
All our employees are highly motivated and service-minded professionals with a genuine interest in helping people. Our positive team spirit and desire to help our clients with their payment control and financial management routines mean guaranteed top-quality service.
Could you be part of Cash-In?
Cash-In is always looking for new talent for various roles. For example, you could be just the right person for us in our debt collection office, payroll office, accounts ledger department, or legal department. Cash-In also employs motivated people with expertise in coding and other areas of IT, as well as sales professionals. Check out our vacancies, or feel free to submit an open application and tell us about yourself.
What we have to offer:
Career opportunities in an international organization

Work in an interesting and growing field

A supportive environment with a good team spirit

A pleasant working environment

Thorough orientation

Lunch and sport benefits