Computer Program Unit ( CPU ) is a Finnish company founded in 1986 and specialized in payment solutions. CPU's Ceepos payment platform is widely used in Finnish public sector, educational sector and various other industries. Ceepos includes point-of-sale, ecommerce and mobile payment solutions that are fully integrated with financial administration and access control systems.
CPU offers a full range of independently produced Ceepos lifecycle services: consulting, deployment, development, maintenance and support.

Watch introduction to Ceepos payment platform: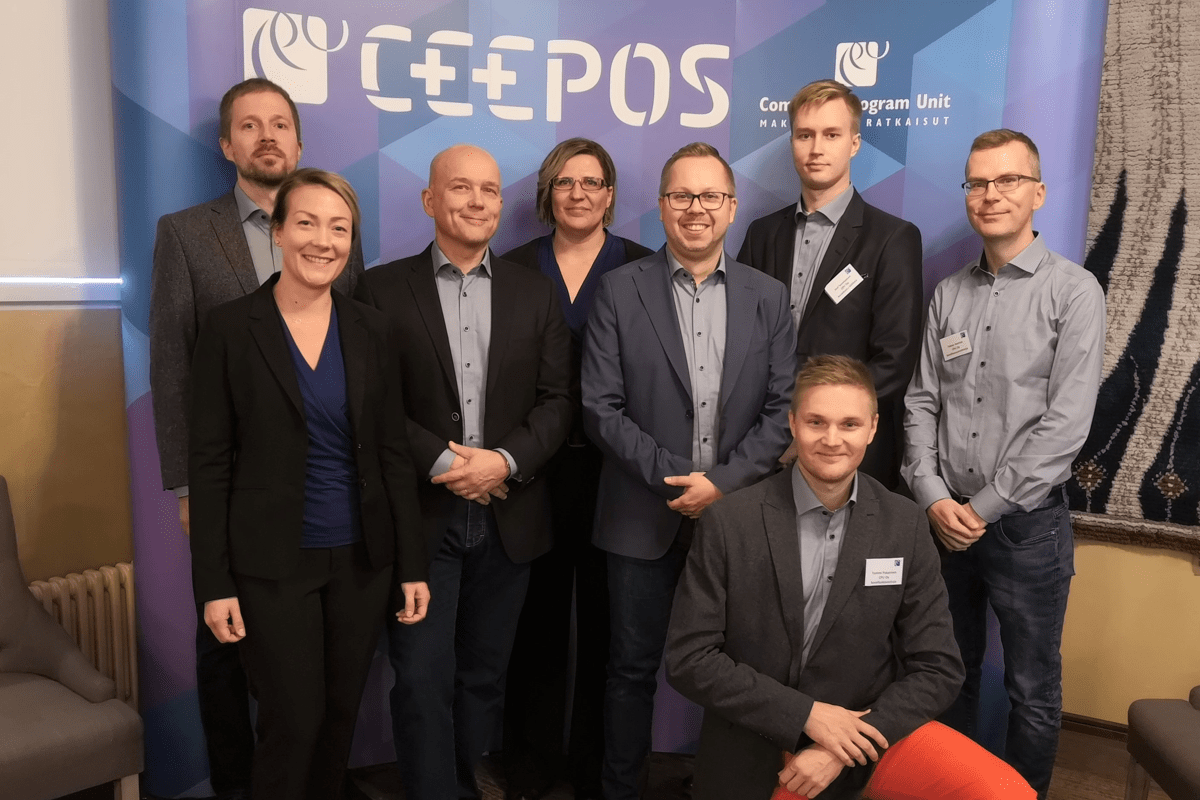 CPU - Creating Payment Unity
CPU is the market leader in public sector payment solutions in Finland.

Currently our personnel includes 20 people and we serve over 200 customers nationwide.

We are happy to offer interesting job opportunities in an easy-going atmosphere for skilled individuals interested in payment solutions.
Our employment contracts come with comprehensive employee benefits and regular leisure activities arranged together with the whole team.
We offer the possibility to work either in our modern office in Joensuu or remotely from home or other Confirma locations.
" Working at CPU provides opportunities to develop your skills and allows you to be part of interesting product development projects."

Tobias Hannus

Team Leader